Adding Green To Your Life
Green Gold Seeds is one of the largest producer and vendor of Soybean Seeds in the country and conjointly includes a vital presence within the sector of Wheat, Pulses and Vegetable Seeds. We have got unique expertise in soybeans, moong and wheat seeds, that robust our process with storage infrastructure, R&D facilities, and sweeping selling network have enabled us to contribute to the expansion of Indian agriculture.
Laying due on ancient values and sound scientific principles, Green Gold Seeds has returned to be thought of together of the foremost recognized and acknowledged seed brands within the country. however, we tend to still commit ourselves towards our pursuit of excellence and innovation to assist everyone around us to grow!.
---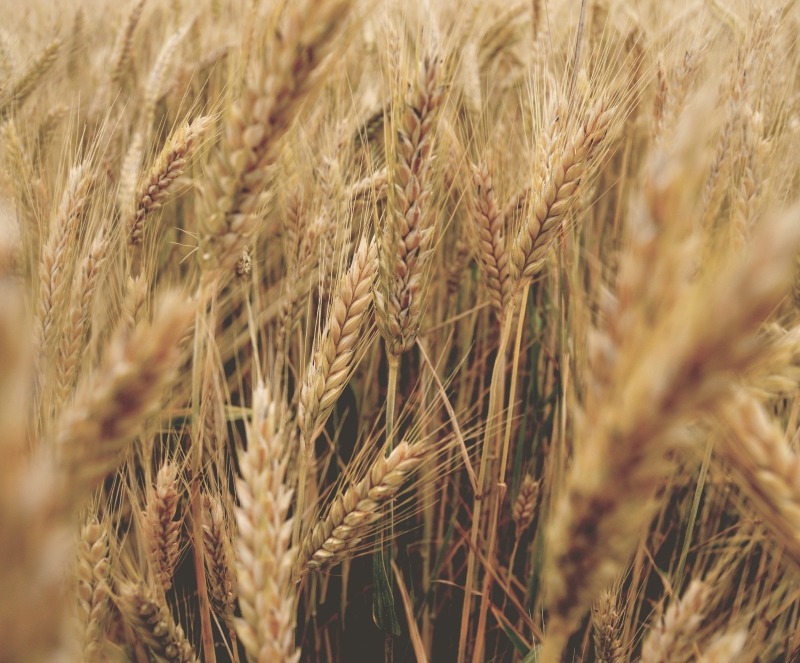 ---
We have a rich offer for everyone
---
Wheat
---
Wheat could be a cereal grain thought-about a staple food across the globe Wheat contains.

---
Soybeans Seeds
---
Soybean is hailed because of the most protecting bean.Soy contains twenty-six p.c macromolecule.

---
Moong Seeds
---
Touted because the next superfood, the mung is one among the simplest plant-based.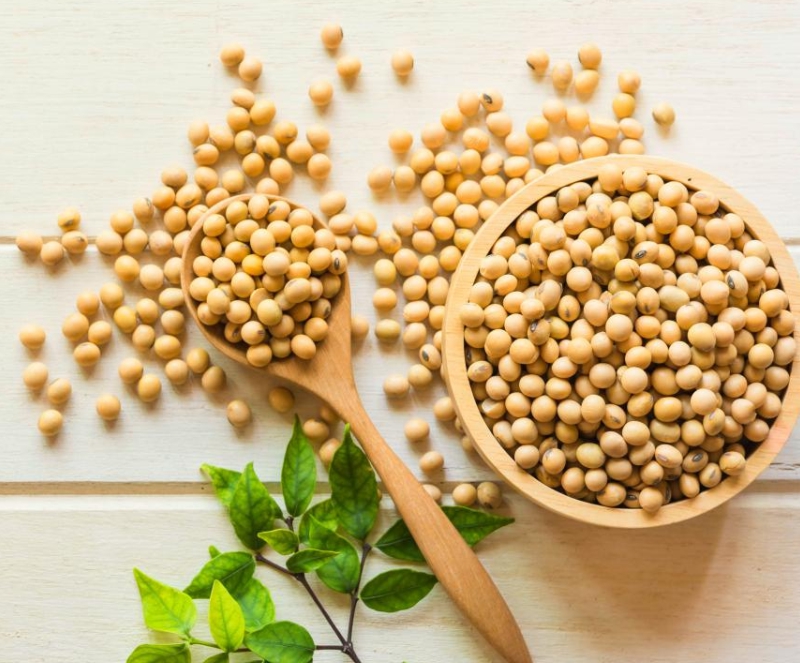 We Envision the future
---
To make offered high-quality seeds of a right sort of Genotypes at right time and at a reasonable value. We keep innovating the types of seeds to deliver refined varieties.
---
Our Mission, a Commitment
---
Acquire and apply the newest technologies to reinforce crop productivity. We make sure the highest quality merchandise with high yielding varieties.
---
Working as per our Core Values
---
To generate farm prosperity through excellence in Agri Biotechnology. We square measure called the foremost trusty Seed whole because of our foremost Team operating for the welfare of the farmers.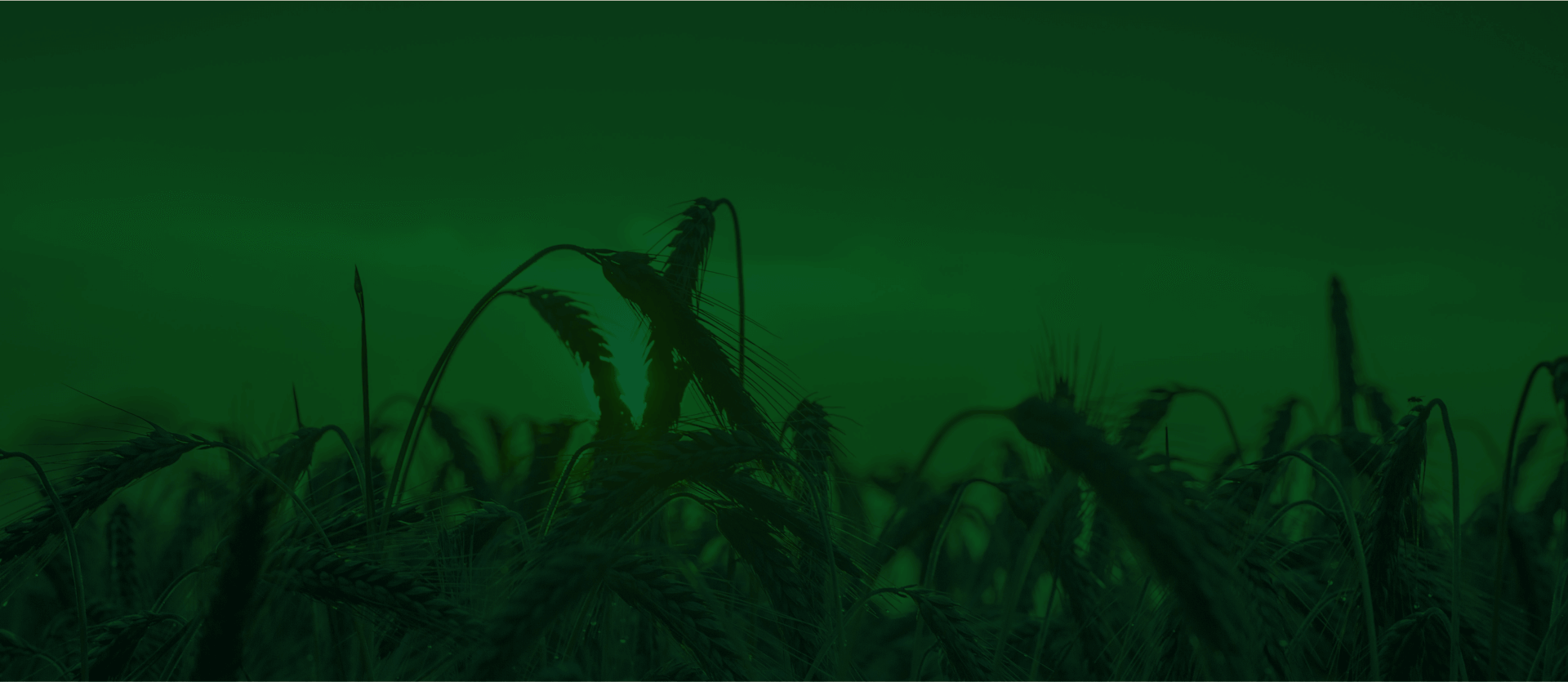 We believe in making a small fortune
---
Little practice allows us to achieve big

Get in touch
Our team will always be happy to resolve any of your queries, feel free to approach us.